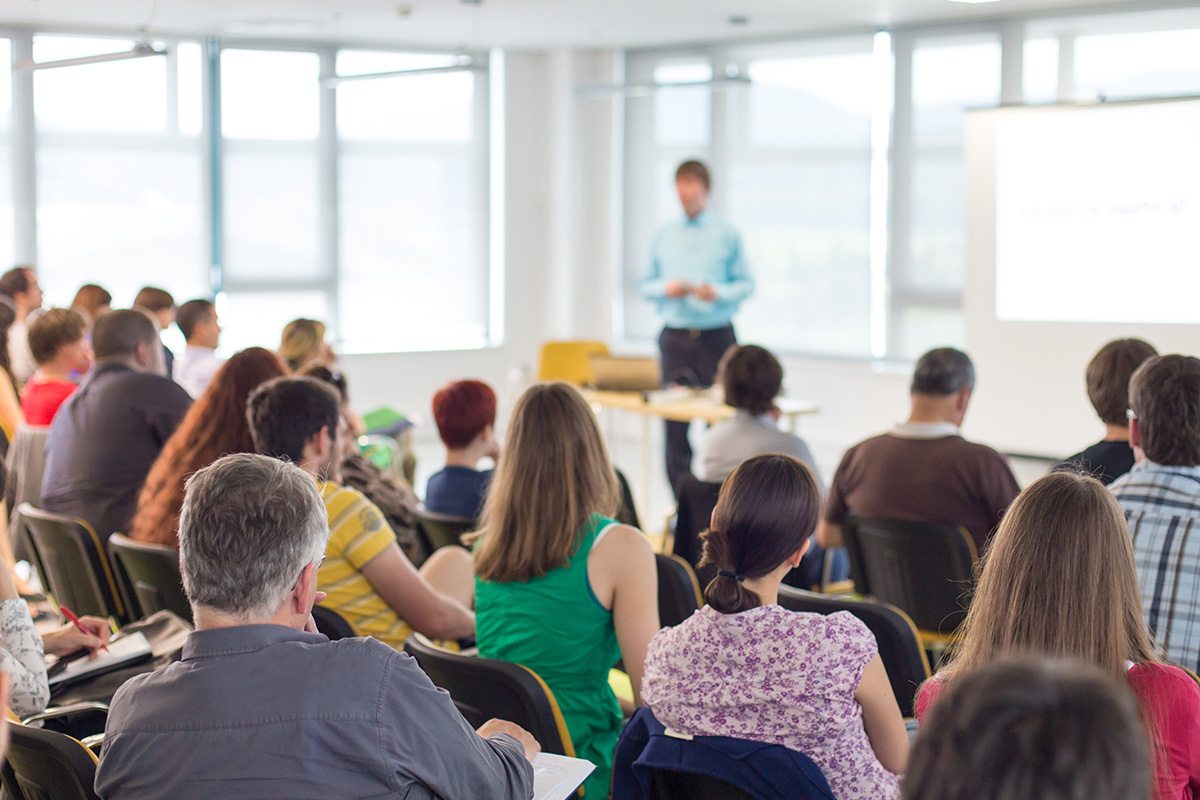 School districts rely on Medicaid reimbursements to help offset the high costs of services for special education students with medical, emotional, behavioral and mental health needs. Knowing what information must be disclosed and maintained to claim Medicaid reimbursement and remain HIPPA compliant is critical.
Federal/State Medicaid policies and coverage rules are subject to change. We'll keep you updated by providing timely communications and guidance on how and when to implement changes, installing necessary computer system updates to accommodate the new requirements, reconciling billing files for claim adjudications, error corrections and re-submission, and denial reviews.
HPC assists school districts in obtaining Medicaid reimbursement for the following services:
Occupational Therapy
Physical Therapy
Speech/Language & Audiology
Mental Health (Psychology, Counseling and Social Work)
Nursing
Transportation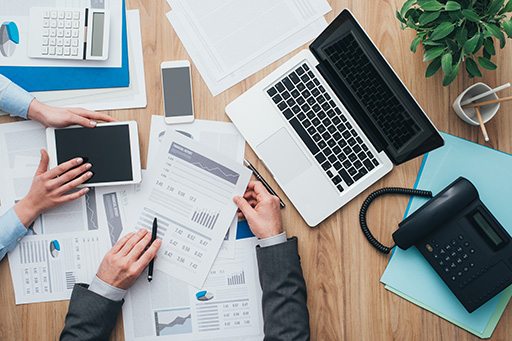 HPC provides comprehensive customized client care by serving as the district's Medicaid School Program Administrator and Billing Agent, providing all required services and functions of a medical billing department. A dedicated account manager and account representative are assigned to each client to personally oversee your district's program.
HPC's administrative team serves as the liaison to the district management for communications with state agencies responsible for the operations of the Medicaid School Program. Our team also provides new policy analysis, education, customized solutions, and compliance support, for new and changing State/Federal regulations.
Our vast knowledge of State/Federal Medicaid policies and regulations, in addition to special education programs, allows HPC to provide support on ALL program requirements and operations, including:
Eligible participant training on Medicaid policies/procedures
Eligible participant training on documentation requirements in Edu-Doc©
Medicaid Referral system (ORP) training and support
Ongoing "Random Moment Time Study" management (RMTS)
Claims auditing services to minimize/prevent documentation errors
Federal/State audit support
Ongoing verification of eligible participant credentials to ensure regulatory compliance
Monthly management reports of program compliance
Ongoing client communications regarding Medicaid School Program policy and regulatory changes
Call center and email support to district's eligible participant and administrative staff
HPC is experienced in the complex Medicaid billing requirements of our state Medicaid program's processing regulations, which enables us to expertly coordinate all activities required to manage the daily operations of your MSP. HPC serves as the Third Party Administrator (TPA) for the district's billing services, thus serves as the official TRADING PARTNER with the state Medicaid Agency for all claims processing and reimbursement procurement.
HPC serves as the district's official trading partner with ODM
Monthly billing file preparation and submission to ODM for reimbursements to clients
Acquire Medicaid recipient numbers for eligible students to permit claims processing and reimbursement
HIPAA-compliant documentation and billing system
Claims file reconcilements monthly
Financial reporting of claims paid to Treasurers/CFO's on an ongoing basis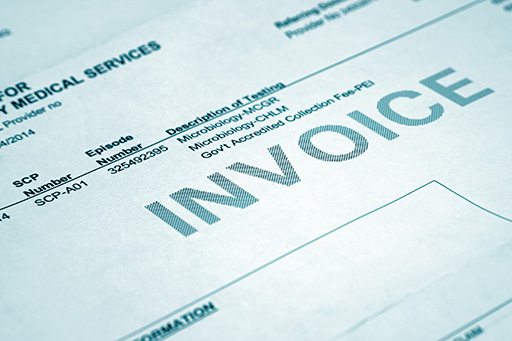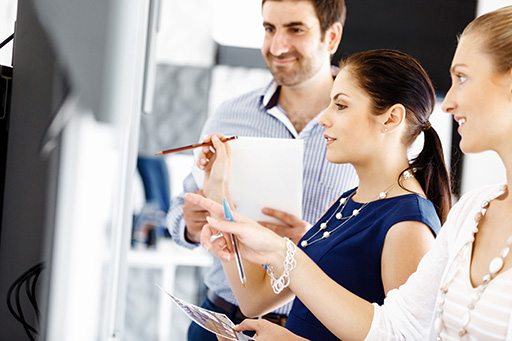 HPC guides and assists clients with state/federal Medicaid billing and documentation requirements
Develops strategies and solutions for client's compliance with new and changing state / federal regulations
Guidance provided to clients on an ongoing basis with all program requirements
Assists clients in implementing new service areas for billing
Guides and assists with Medicaid program and financial audits
HPC directs and completes the annual mandatory Medicaid cost report and Indirect cost report, collaborating with the district Treasurer/CFO in that effort.
HPC provides guidance, direction and ongoing support for timely submission and accuracy of this mandatory financial reporting, which are critical factors in the determination of the amount of reimbursement allowable in a fiscal year.
HPC collaborates with the district accounting firm in preparing the annual cost report, in compliance with MSP mandated Agreed Upon Procedures
HPC provides ongoing financial reports on interim payments and cost settlements
HPC reviews the cost report settlements and related communications with ODM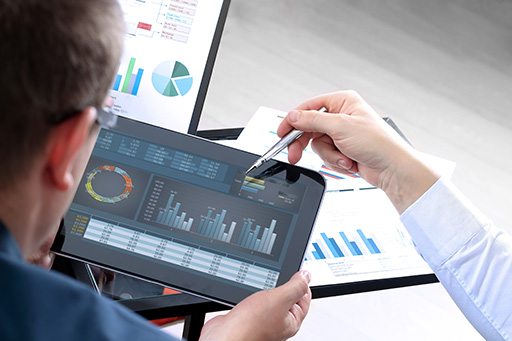 Schedule a consultation today to obtain, analyze and determine the district's Medicaid potential.
The HPC management team can meet with your administrators to obtain more information about your students, special education program, professional providers and service costs. We'll review our unique program management service model and related fee structure, advise you of the district's realistic reimbursement potential it can expect to receive when working with our MSP management program.