Long Story Short
Since 1993, Healthcare Process Consulting Inc. (HPC) has been providing administrative and billing services to school districts across Ohio. Established during the original Ohio CAFS program, HPC has continued to grow during the transition to the Ohio Medicaid School Program and have directly secured $390,000,000 in Federal Medicaid reimbursements to our Ohio clients since 1993.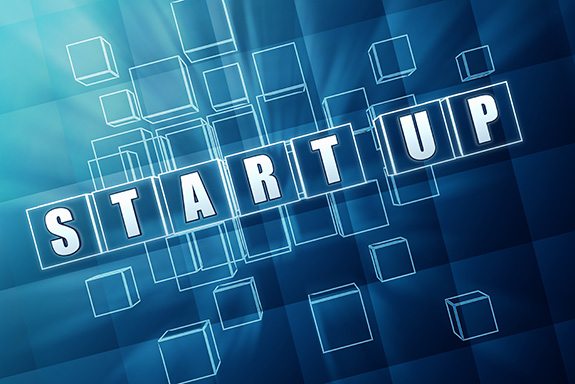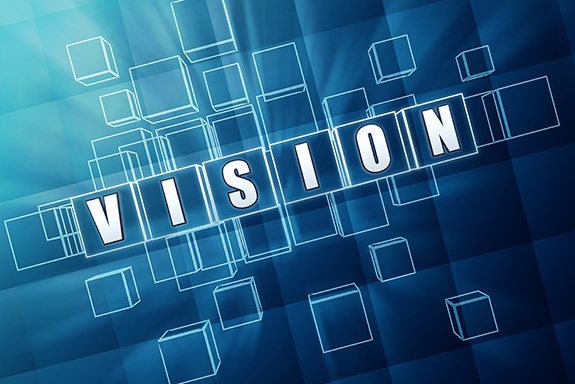 Proud to be one of Ohio's homegrown billing agents
Our experienced and knowledgeable team can reduce the burden of managing your Medicaid School Program in-house by handling all your MSP administrative and billing needs. By serving as your school district's MSP program coordinator, we provide the necessary analysis, education, direction, training, technology solutions, guidance, program solutions and compliance plans that support your program's entire operation.
HPC does the work for the district's busy special education administrators, allowing them to focus on their primary duty of servicing the children who need their time most! HPC saves time and critical resources for its clients. NO internal management or clerical staff are required when HPC manages your program.
Our Goal
Our goal is for you to receive maximum Medicaid reimbursement during the school year, and keep it.
When you outsource your Medicaid billing services to HPC, your school district benefits from our collective years of experience in healthcare management, medical billing, business finance, administrative management and software development solutions. Not only do we fully understand Medicaid eligibility for Special Education services provided in a school setting, we have an extensive 24-year background working directly with the Ohio Medicaid School Program with proven results.