in the Medicaid School Program is no simple feat. Since 1993, HPC's experience in Ohio's Medicaid School Program has resulted in OVER $390,000,000 in reimbursement to HPC clients.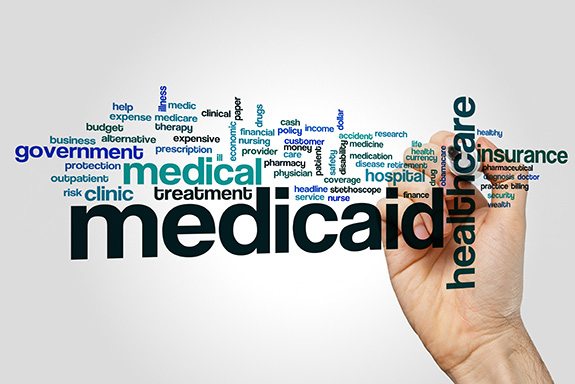 What Is Our Purpose?
To guide and assist Public School Districts in navigating the challenging and complex process of obtaining Medicaid compliant reimbursement to offset the high cost of delivering quality services to its special education students requiring health services in a school setting. Managing this process for its clients, HPC offers the requisite knowledge, expertise, technology and business tools to operate a School Medicaid Program on behalf of its clients. This comprehensive service permits education managers the time to focus on their primary purpose, serving their students, without the additional management burdens of a complex medical billing program that is outside the education management field.
YEARS COMBINED EXPERIENCE
MILLION IN MEDICAID REIMBURSEMENT